Description
Building a diversified, low-cost investment portfolio is easy. But how can you integrate your unique values and concerns into your portfolio without sacrificing returns?

B Corp members are invited to join Jesse Simmonsof Align Impact and Barrett Porter of Abacus Wealth Partners for a private educational session and Q&A on the complex universe of impact and sustainable investing.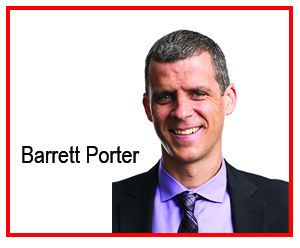 The reason I got into this profession
One moment that I'll never forget from my childhood was when my mom suggested to my dad that a college trust fund be set up for my sister and me. My dad replied, "We will be so wealthy that we'll be able to buy a college." Cut to me at age 18, sleeping on the floor of my best friend's dorm room at San Diego State because my family couldn't deliver on the intention to fund my first semester's room and board. I spent the next six years of my life as the poster child for how to misuse student loans and credit cards.
It was a powerful lesson in how dreaming big without a dose of planning can affect a family. It inspired me to become an advisor so that I could help people aim for a life of abundance, while doing everything I can to help them create financial security.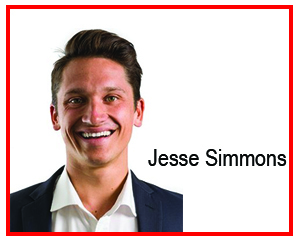 The reason I want to be an impact superhero:
I fundamentally believe that most poverty is inherited rather than earned. I also believe that markets have an inherent tendency to continuously increase the level of wealth inequality in an economy. As someone who was born into relative economic security with the ability to choose my career path, I felt a responsibility to work to mitigate the worst effects of a highly stratified distribution of global wealth.
After starting my career at the World Bank, I moved into the impact investing space for the opportunity to bring autonomy and sustainability to development. Autonomy – by providing capital to underserved entrepreneurs and businesses who are developing their own communities, impact investing leverages local expertise, creativity, and demand, avoiding the problematic "ivory tower" approach to development. Sustainability – by investing in viable business models with market demand, impact investors help foster businesses that will continue to provide solutions to social and environmental problems long after their capital has been returned.
We invite you to join us for our Q1 educational session, followed by a social hour.
Register for the Evehttps://www.eventbrite.com/e/aligning-your-values-with-your-investments-the-myths-and-the-facts-tickets-43369718997nt Here.